Estate Planning vs. Financial Planning
Trust Planning Without An Attorney
Why Giving Assets Outright Is a Mistake
Do you TRULY know how to manage your trust?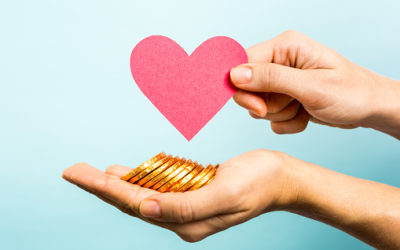 Finance and Remarriage As a professional financial advisor, many times I have been asked to evaluate, or even suggest the best ways for people to plan for their estate and financial futures when they are to get married their second or even third time. It's not as easy...
YOU'VE SPENT YOUR LIFE BUILDING WEALTH AND DILIGENTLY PLANNING FOR THE SECURITY OF YOUR LOVED ONES AND YOURSELF.
But what happens when you are gone?